"In Appropriate Use of Dangerous Tools" refers to a period over two years in Lisbon and marks an important transitional phase in Foggy's life. This period reconciles the end of recording his new album with the beginning of work as video moderator for Tik Tok during the pandemic. This most recent experience is born out of the need to guarantee means of survival whilst keeping the focus on the true priority: the creation and production of your music and the centrality of your artistic and creative project. "Inappropriate Use of Dangerous Tools" is a common phrase on the Tik Tok platform, used when it is necessary to block movies from the web where someone is using knives or dangerous objects without reason.

This is the starting point for Foggy who, making conceptual use of the title, moves on to a parallel world in which Drum Machines and Synths represent such "dangerous and prohibited objects" operating, throughout the various themes of the album, a reflection on the constant vertigo between good and evil, so marked and present in the world in which we move.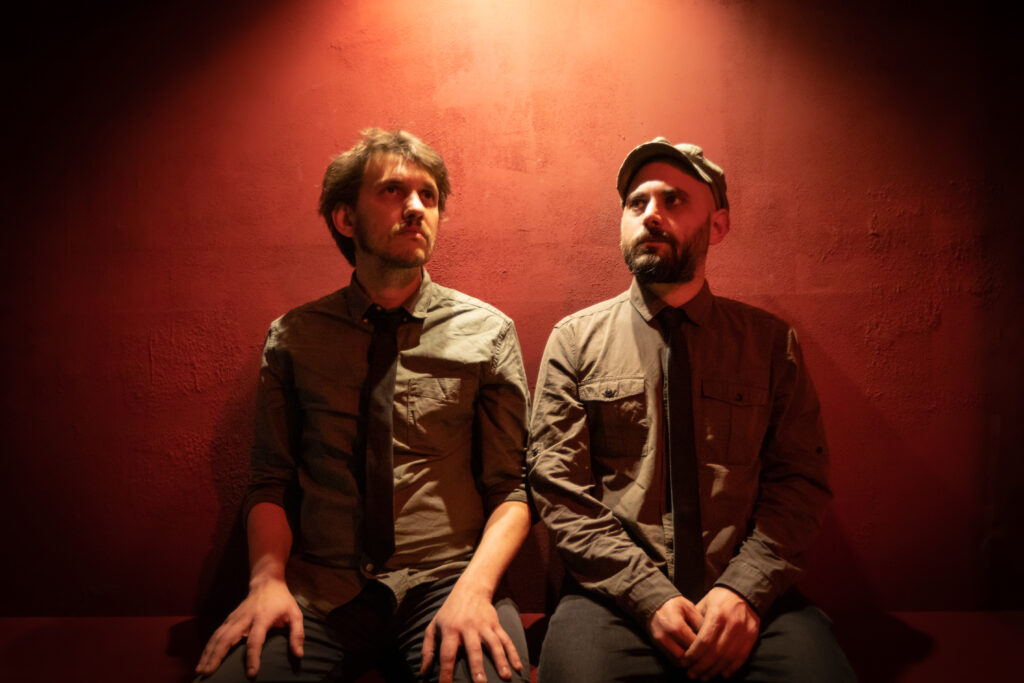 "TIME" New Single Out Now!
"Time" is the second single from the debut album of Foggy, an Electronic-Pop project fresh and captivating as fog, capturing everything in its path. Through the reminiscence of 80's electronic sounds and the vocals of Catarina Monteiro, "Time" travels but nothing changes.
Time, with its attributed properties, controversial concerns and above all the eternal curse of procrastination, casting a looming image of dreadfully endless unachievements. It is an abstract topic and undeniable at the same time.
But don't panic! It's a piece that goes down like a glass of water on a hot summer's day. It continues to lead to the release of the first Album "In Appropriate Use of Dangerous Tools". Produced and recorded in Lisbon (Portugal), the album will be available on every digital platform from the 15th of March.
The videoclip of "Time" was produced by Amanda Naughton, the cover artwork designed by Anna-Lina Helsen.
"SAND" New Single Release
Foggy's new single Sand is OUT NOW!
Sand is the first single release of Foggy's upcoming debut album, featuring Amanda Naughton's beautiful vocals. The few words of the lyrics metaphorically express the uncertainty of what comes next. The visually rich videoclip address the unlikelihood of foreseeing life events, emphasizing the "logic of the absurd". The videoclip has been recorded in Lisbon by Leon Preller, Ilaria Maninetti, Eric Feldmann, Daniel Castro and Paul Pietrek.